Main Content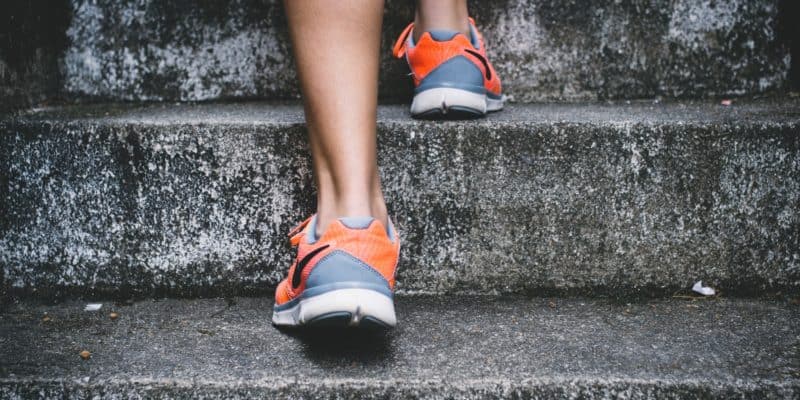 Have You Quit on Your Goals Already?
Did you know that January 17th is the day that most people give up on their lofty New Years Resolutions? That's right only 17 days into the new year? …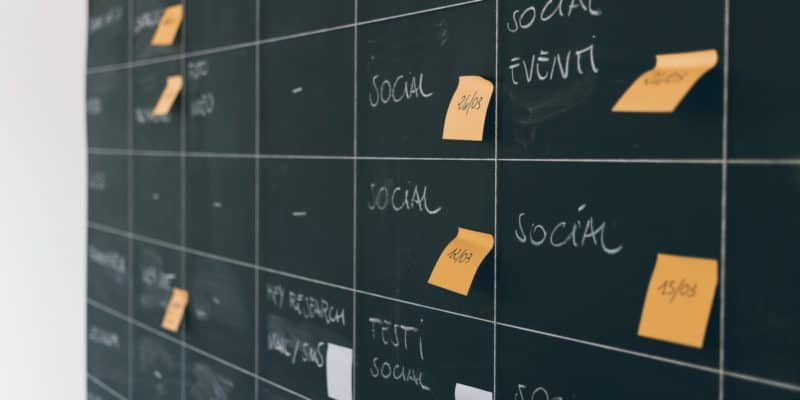 A 20 minute life audit
Are you stuck?  Does life feel fragmented and out of sorts? I've found that by periodically taking an inventory of my life brings peace and helps …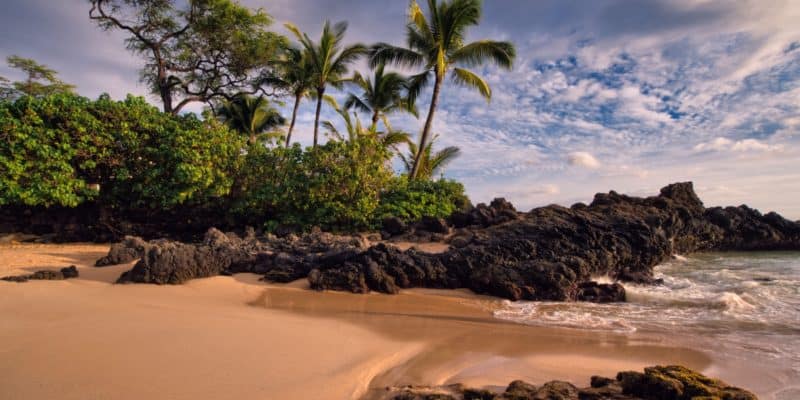 Podcast – Season 4, Ep. 1 – Do You have Dreams?
Jody cries and Matt makes jokes because he's uncomfortable. We discuss dreams and why they're frowned upon. Also, top ramen and convertibles …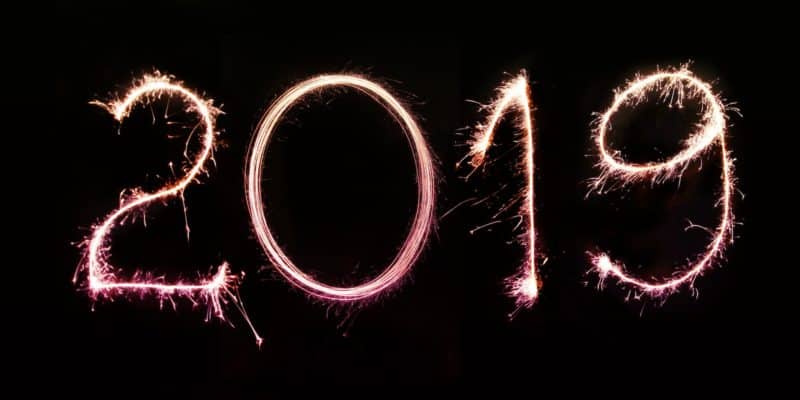 Podcast – Season 3, Ep. 5 – 2018 Wrap Up
2018 is over! We wrap up the year with our favorite memories and what sucked. Also, is it good to tell people your goals? Also, don't forget …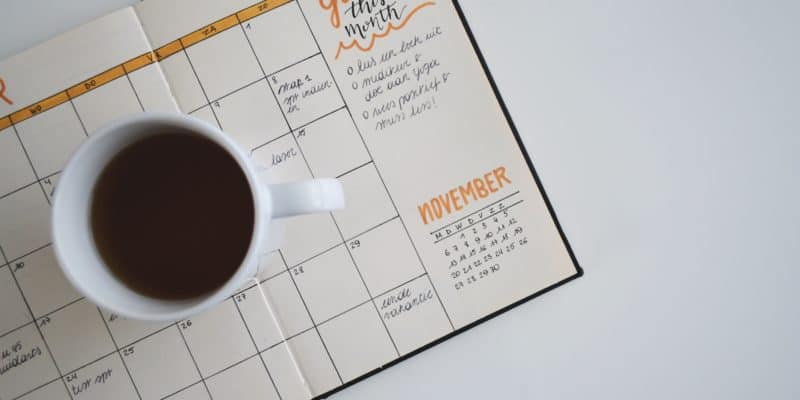 Podcast – Season 3, Ep. 4 – Year-End Evaluation
It's Matt's favorite time of the year where we stop and think about our lives! Jody would rather be curled under a blanket …